The hotel lies in the emblematic Neguri quarter. Ringed by lovely trees in the heart of Getxo, the Artaza Palace, built by architect J.M. Smith in the early 20th century, towers above its surroundings.
It was turned into a hotel in 1998 and was entirely renovated in 2020. Its elegant rooms welcome travellers of all sorts: on business, couples, and families.
Lunches and Dinners for hotel guests
Getxo – Bilbao Centre (10 min) – Airport (10 min)
Located 5 minutes from the beach
5-7 minute walk to 2 stations (Gobela and Neguri)
10,000 square metres of garden space
Fast charging for electric cars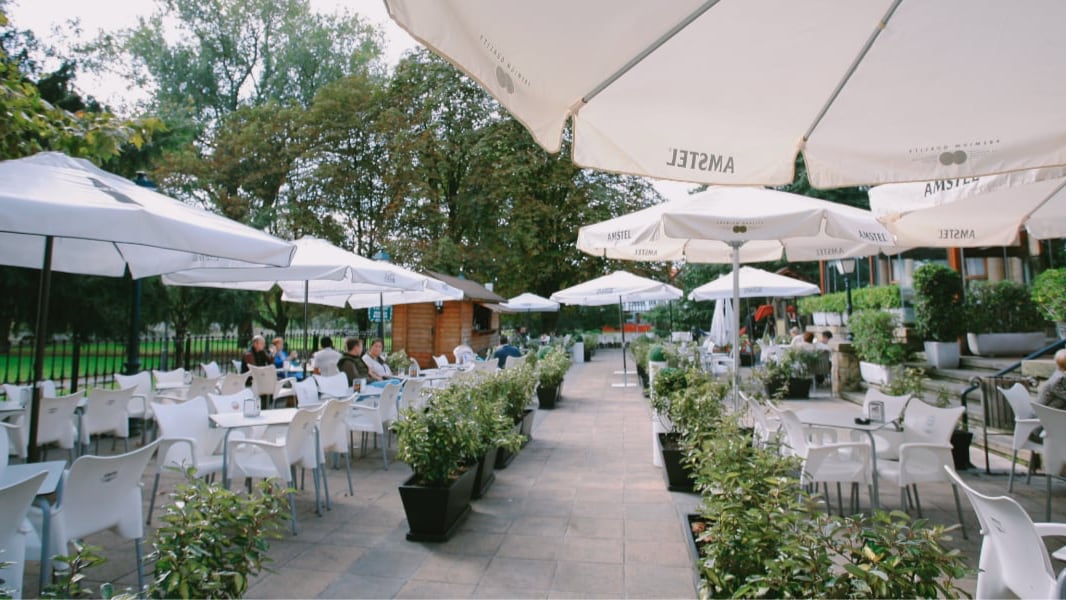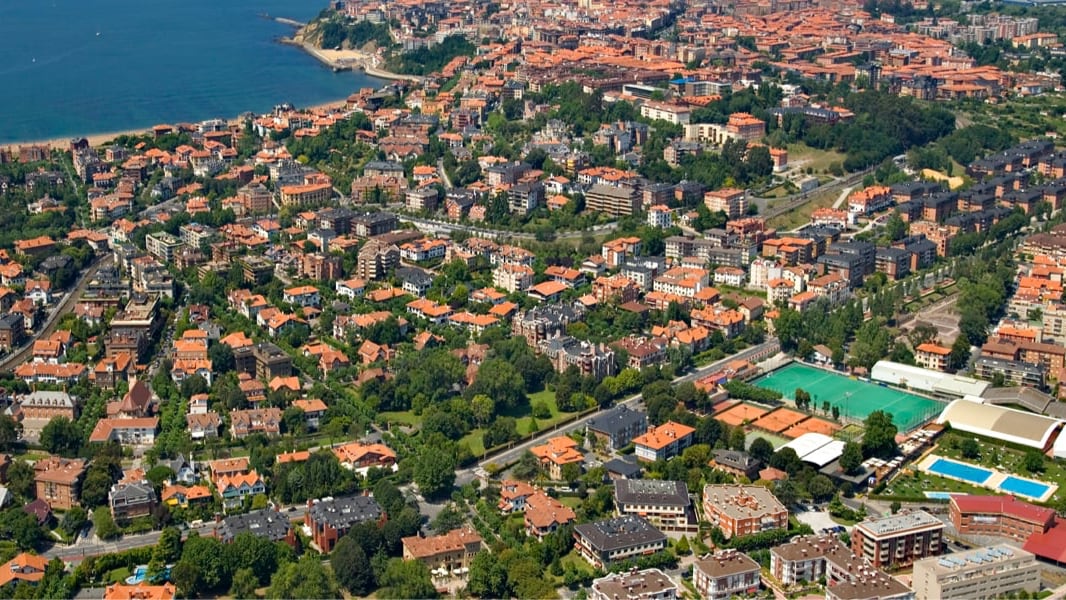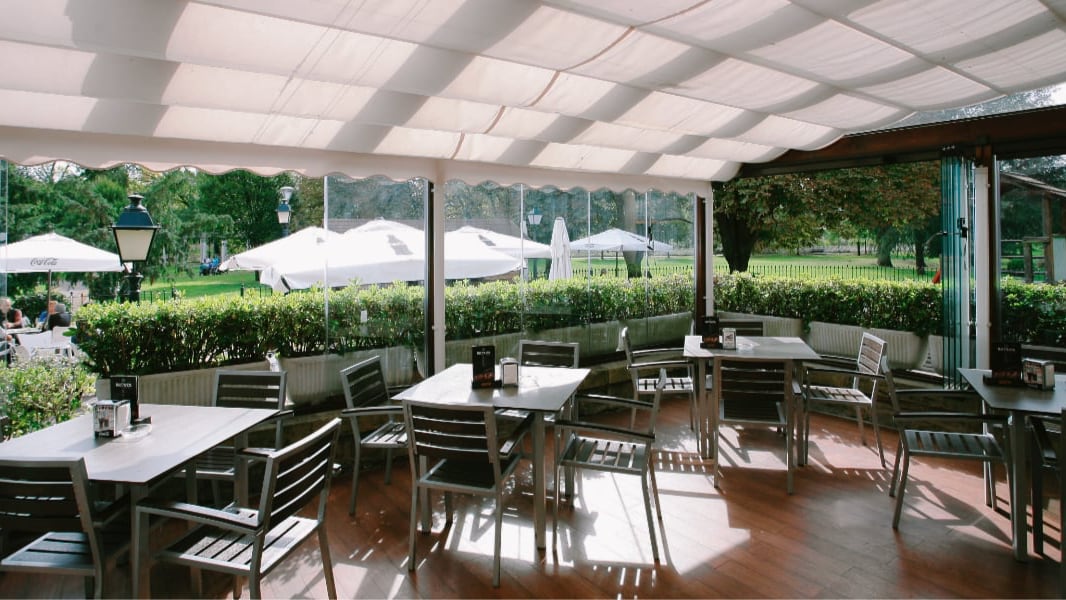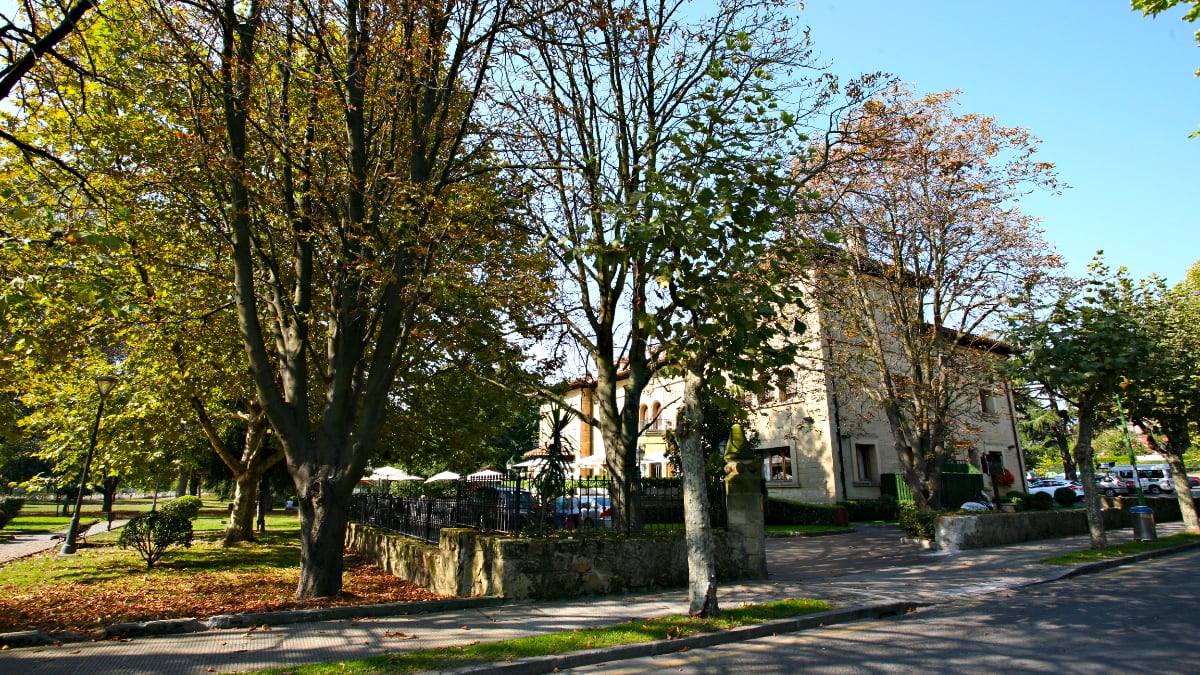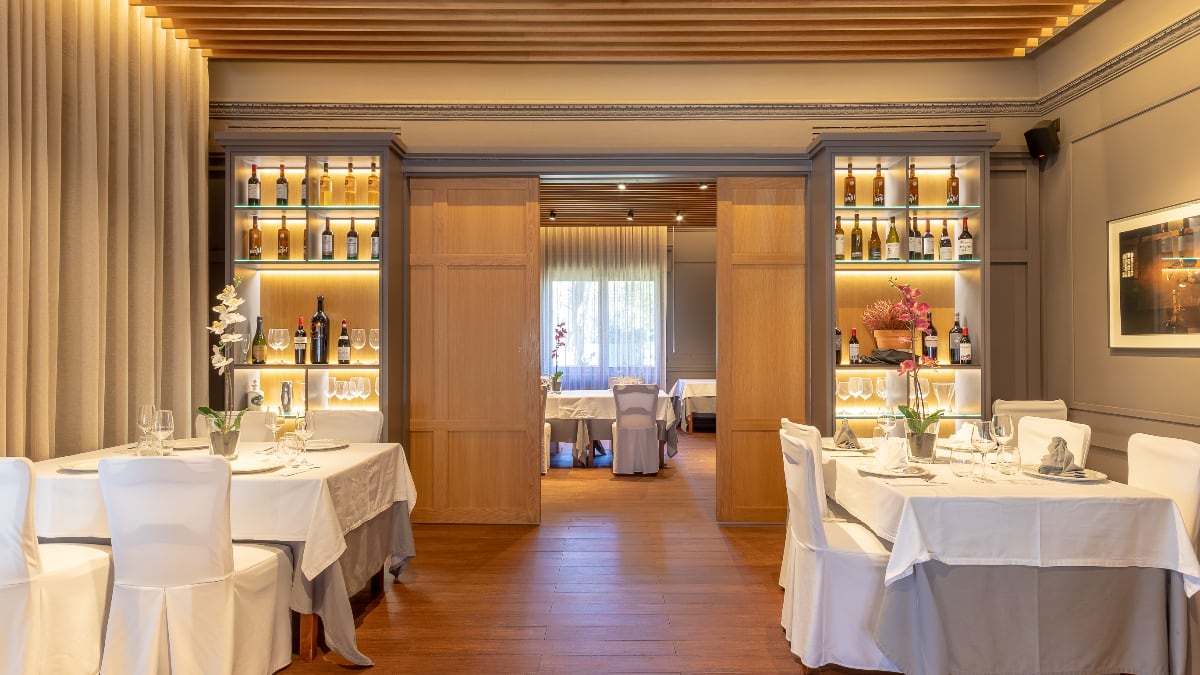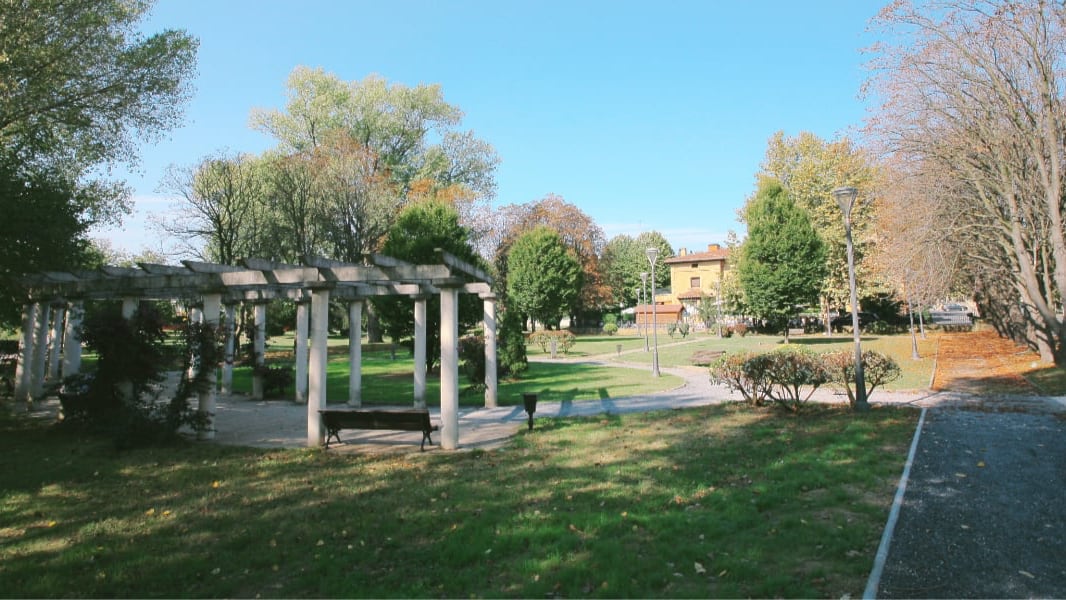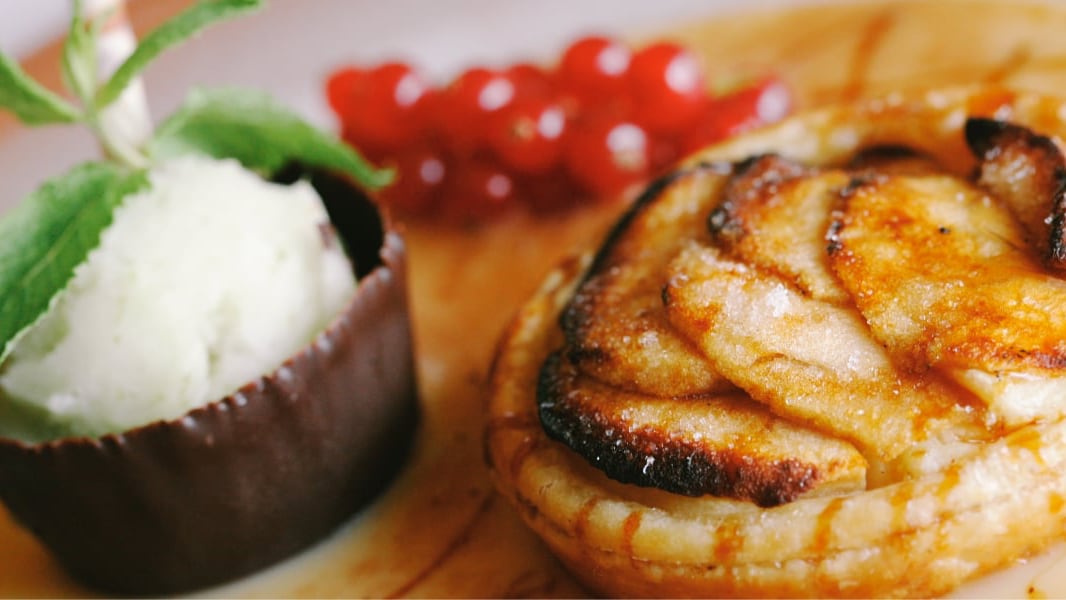 The Hotel Artaza finds its home in a 14,000 m2 green zone, in the Santa María area of Getxo.
The popular restaurant hotel serves creative Basque cuisine.
The hotel rooms are spacious and comfortable. They all have heating, a flat-screen TV, free WiFi connection, and private WC. Learn more.
Our cuisine is based on traditional homemade Basque food, prepared with quality products.
We are artisan bakers, so we make all our bread and pastries ourselves. Worthy of special mention is our milk pastry. Don't miss out on it in our cafeteria.
The hotel has facilities that are perfectly suited to plan your wedding banquet: a dining room that can be modulated for a maximum number of 185 people, a private patio, the option of booking rooms for guests… and we give you the first night as a married couple free in one of our suites.
And for family celebrations or company meals, we have a private dining room. We do everything possible to make your event a success.
Avenida Los Chopos 12, Getxo, Bizkaia